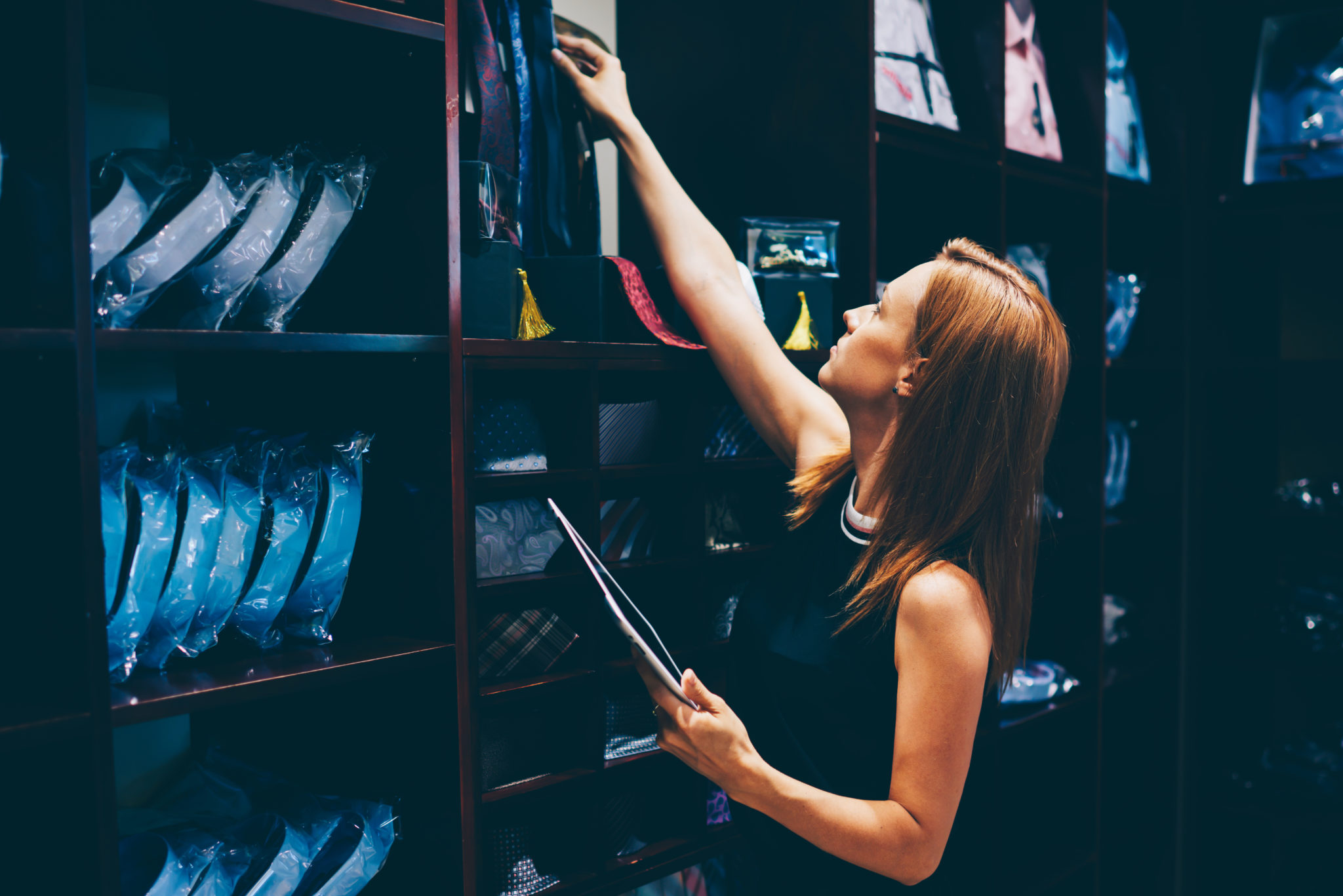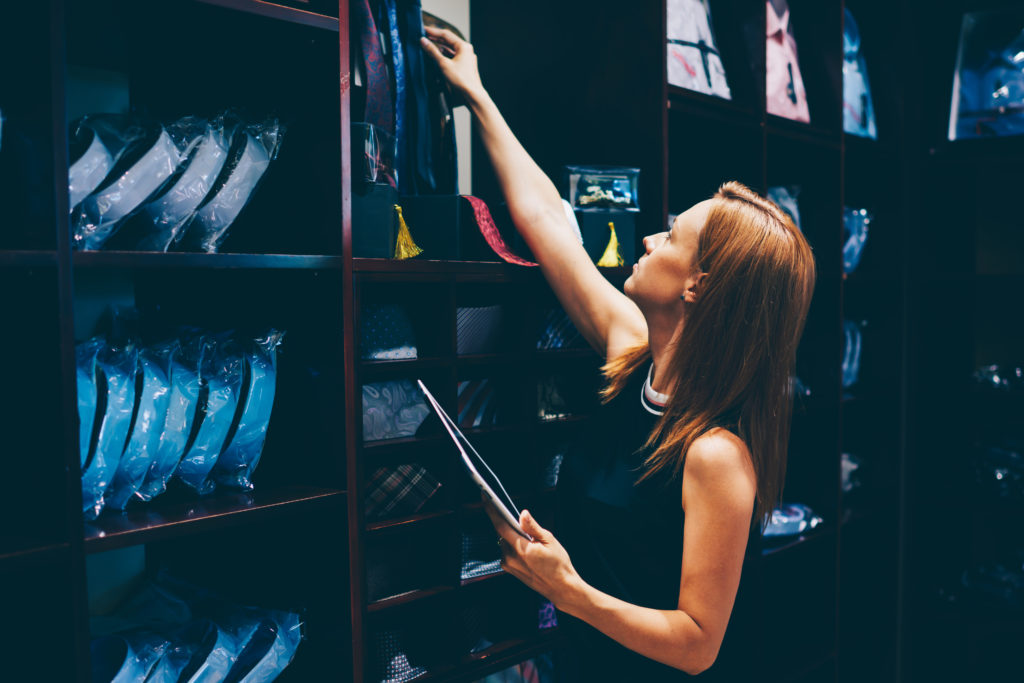 Things move fast in retail, and you can't afford to have technology hold you up. Keeping track of customers, purchases, and marketing can all be done from an iPad – but only if that iPad is properly configured and maintained.
That's where
Virtua Computers
comes in. With our knowledge of Apple technologies, including tools such as Mobile Device Management (MDM), we can help your staff by rolling out devices that will make working with customers an absolute pleasure.
Whatever you are selling, having an iPad that can access customer records, make sales, or run credit cards elevates the experience for both your staff and your customer.
If you order an iPad on your own, it will be loaded with a lot of Apple-specific applications that are not tailored to your business. This is why we use specialized tools within the MDM realm to eliminate or hide those apps. We work with you to design an experience that's tailored to your store. This includes your company apps, the company logo as the wallpaper, and joining the Wifi in the store only. We can push updates, manage users, and ensure that all of your content and data is secure.
We can also work with you on where all that data is stored, optimizing the centralized systems at your headquarters to maximize employee efficiency, IT spend, and security.
Want more of a detailed example? See our
whitepaper
 on how we set up iPads at work for a retail client.
Ready to start improving your IT infrastructure and leveling up the customer experience in your stores?
Contact us
for a free consultation!