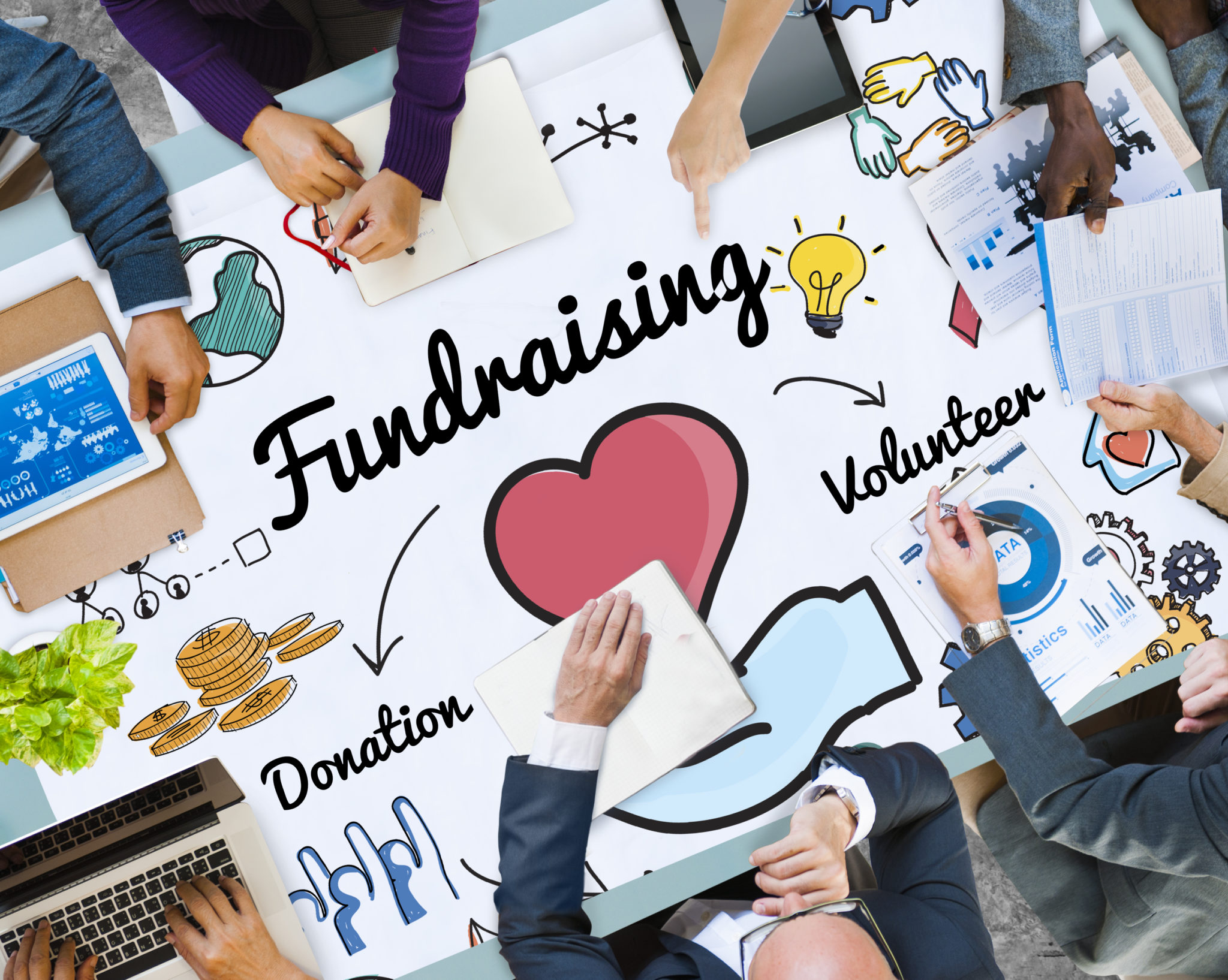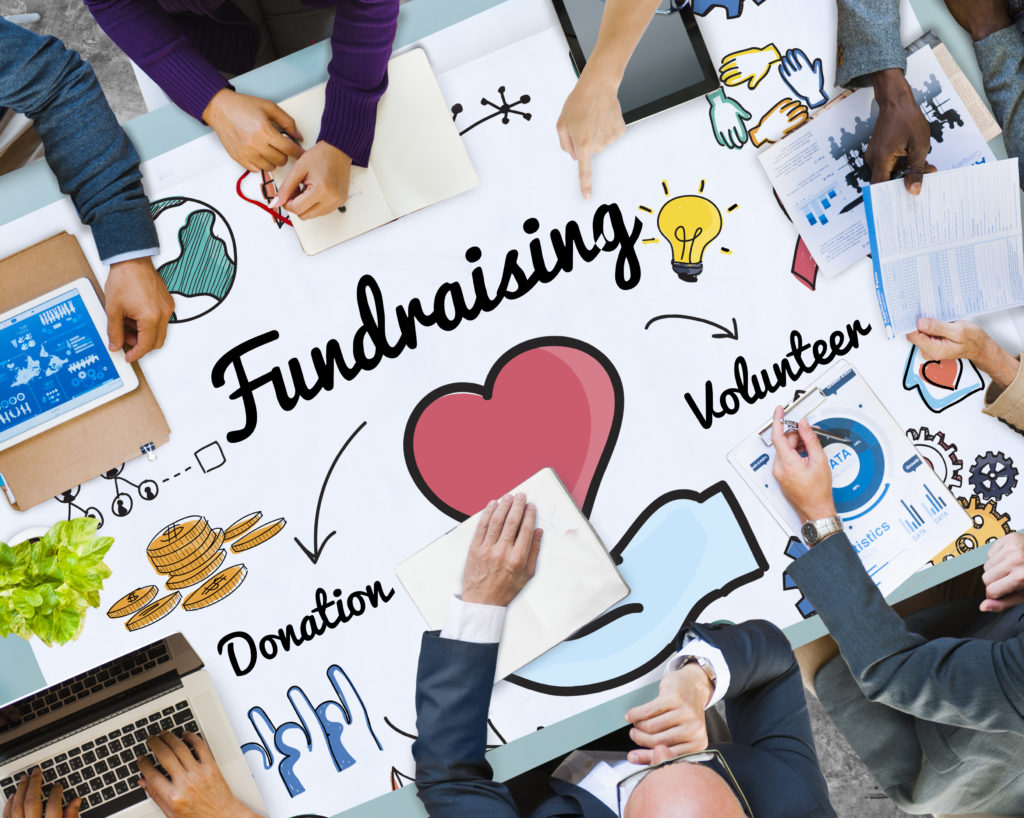 Running a modern non-profit likely means you depend on technology to keep track of donor information, protect your data, and streamline processes. If you're looking to grow and expand your non-profit, it's wise to capitalize on the benefits of advanced IT systems such as Macs, which are more user-friendly and secure than many other systems. Macs also offer longevity and lower support costs.
At Virtua Computers, we provide a variety of Mac-specialized services to help your non-profit. Whether you're considering upgrading to Macs or already operate within a Mac environment, we offer the industry's best solutions for maintaining and updating your Apple devices.
Solutions for Non-Profits
Macs support an array of solutions for non-profits that can make processes simpler and more efficient. Some of the most commonly used programs and solutions for non-profits include the following:
CRM software on Mac OS

The technology used to generate funds and identify potential leads

Cybersecurity measures to protect sensitive donor information
While these technologies are highly beneficial to your business, they can be challenging to manage in-house. That's why Virtua Computers is committed to managing your Mac IT on your behalf to optimize efficiency and make sure you get the most out of these Mac solutions. 
First-Class Mac Support for Your Non-Profit
At Virtua Computers, we have many years of experience in working with nonprofits in New York City and beyond, and we recognize the unique demands of these organizations. Here's how we can use our expertise in IT for Macs to help your non-profit succeed:
We understand that it's imperative to keep costs down

: We understand CAPEX and OPEX. We understand galas and fundraisers. We provide affordable support that includes both Mac-specialized services and other IT solutions. We partner with several specialists to make it easy and cost-efficient for you to get all the IT services you need at Virtua Computers, which can save you money long-term.

We recognize that issues can occur at any time of the day

: We provide 24/7 emergency support so that critical issues like data loss or server failures can be resolved as quickly as possible.

We prioritize being proactive

: We dedicate ourselves to a proactive approach so we can identify and solve vulnerabilities in your Macs before they cause major problems. We know that downtime can be detrimental to your business operations, so we make it a priority to minimize issues before they can affect your office.

We understand the importance of security and privacy

: We offer Mac-tailored security solutions and provide backups to make sure you have access to all your data if anything goes wrong. 
Personalized Mac Support for Your Business Needs
We pride ourselves on offering personalized Mac services for your unique business. We know that every client is different, and we design and implement solutions based on your business strategy and goals.
If you're in need of Mac help for your non-profit, contact us today at (347) 369-4878.