Ever since the dawn of the computer, word processing has been there. A modernization of the typewriter if you would. More recently though, word processors, spreadsheets and even presentations have moved forward in technology. Todays post is all about collaborative work with Google Drive.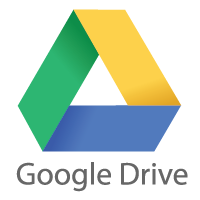 With Google Drive, you can make new word processing documents, called Google Doc, new spreadsheets, called Google Sheets, and presentations, aptly named Google Slides. Google drive will also allow you to make forms, do drawings and maps. We'll get into all that soon.
Oh, before I forget – the best part of Google Docs – you can share the document and work on it simultaneously as others! Let's say you were working on a very import spreadsheet, filled with numbers, charts and the like. Normally you would work on it on your computer, and then share it with someone else to get their input. No more. With Google Drive you can both have the sheet open at the same time and work on it at the same time. How amazing is that!
There have been numerous other blog posts on the internet about amazing features that you can implement into your Google Drive documents. They allow for Add-ons that other people have programmed to help you. For example how annoying is it to find duplicates in an spreadsheet? Well just start up the add-on Remove Documents and you are good to go!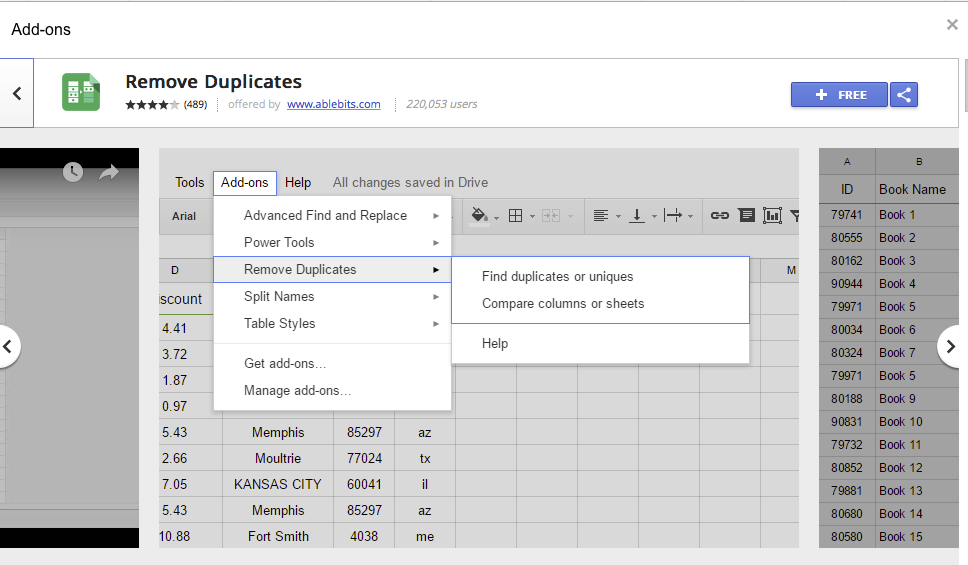 Google Forms is great if you want to collect data from people. The forms are fully customizable and they will deliver the data in a nice clean spreadsheet. We use Google forms for some intake processes here at Virtua Computers. Here are some innovative ways to use Google Forms.
I can attest to the power of Google Drive. I'm currently using it to plan out the 2017 ACEs Conference. Using multiple tools within Google Drive, such as Docs and Sheets makes working with my both my Virtua team and my ACEs team a breeze.
Already using Google Drive? Great! Share a story in the comments. Want to learn how to use Google Drive? Awesome – contact us to setup an appointment and our resident Google expert will come teach you all the inner workings.