You've Found the
Masters at Apple Based Businesses
Solving business IT problems, avoiding technical issues, and proactive support.
If you're a business owner using Apple products, you know how important it is to keep your systems running smoothly and efficiently. That's where we come in. Our team of certified professionals is dedicated to solving IT problems, avoiding technical issues, and providing proactive support to businesses like yours.
We understand the unique needs of businesses that rely on Apple products, and we are committed to delivering exceptional service and support to ensure that your company is running at its best. Whether you need help with setup, troubleshooting, or optimization, we have the knowledge and expertise to assist you.
Don't let IT problems hold your business back. Contact us today to learn more about how we can help you succeed. With Virtua Computers on your side, you can rest assured that your systems are in good hands.
We know Technology
We may be experts in all things Apple, but we know a lot of technology: your internet connection, your phone system, your printers, and everything else electronic. We can leverage that technology to help your business grow and flourish.
We're Fast
We understand how stressful IT emergencies can be for you. Our team is available 24 hours a day, 7 days a week, and responds quickly in case of data loss, server failures, or any other technology mayhem. 
We're Creative
Sometimes the best solutions don't come from a box. We draw on years of experience across a wide range of industries to develop solutions that are right for your individual needs.
We understand business
All the time you spend worrying about your technology is time you're not spending on your business. We work hard to understand your company inside and out in order to customize technology solutions that maximize your efficiency…and boost your bottom line.
We've Earned Our Reputation
Client Satisfaction is and always had been our top priority, which is why we're one of the highest rated consultants in the Apple Consultants Network. Your success is the key to our success. 
We know a guy
Need a wiring expert to network your new office space? A software specialist to build a custom app? We work hand-in-hand with smart, committed professionals who can do whatever you need done.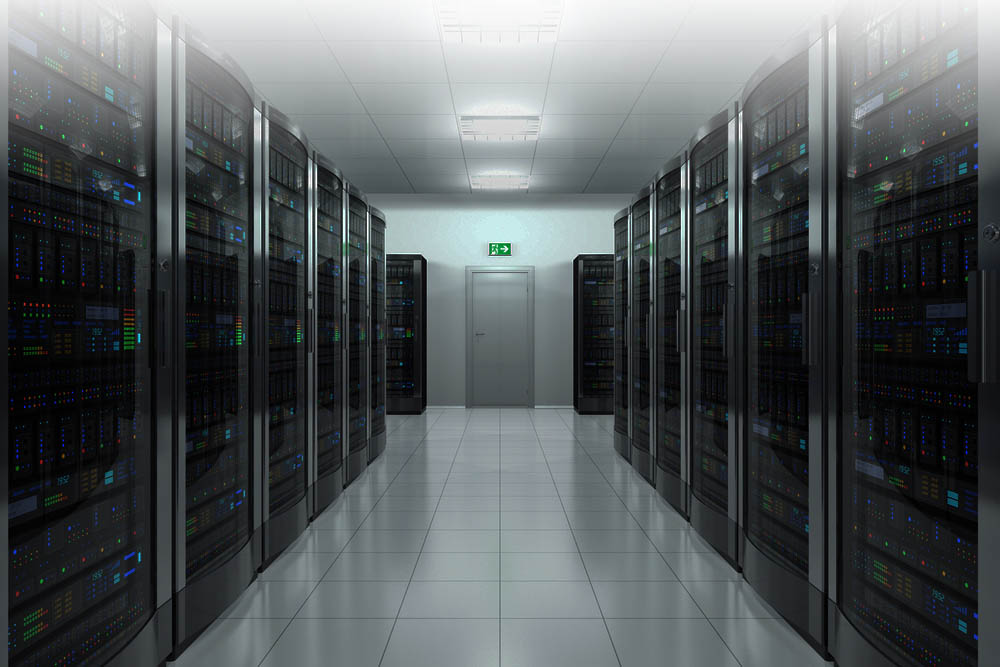 Let us make sure your data is safe
before disaster strikes! 
When you are asked "Did we have a backup?" Don't let that be the time you call us.
5 Stars
Virtua Computers has has earned a perfect five-star rating in reviews on the Apple Consultant Locator
Work With Us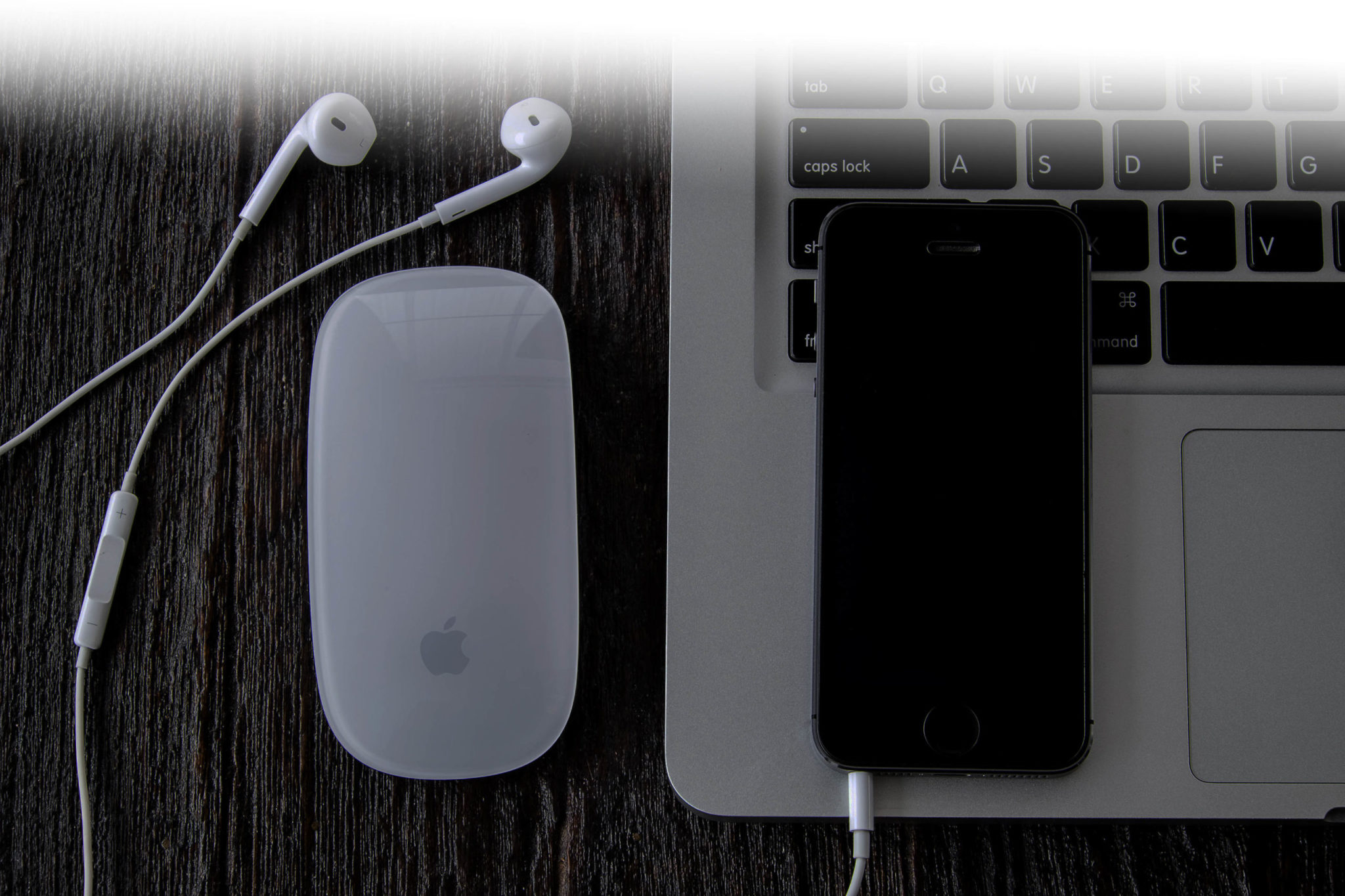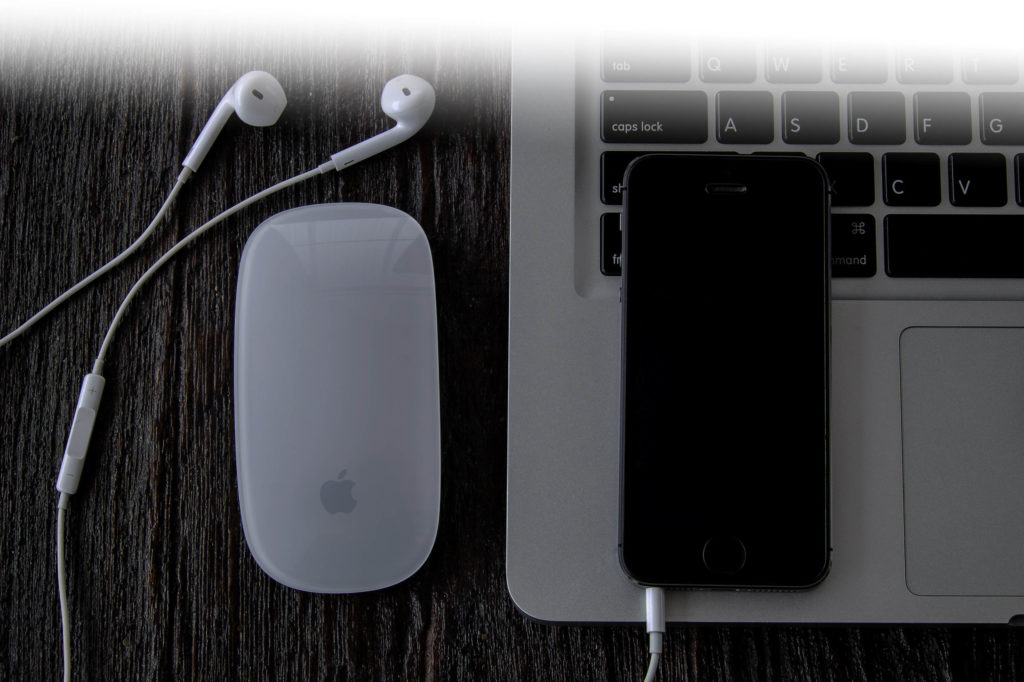 30% discount on appearals
Justin figured out the trouble right away and solved my problem. I recommend him wholeheartedly. 
Justin…has a wealth of knowledge and was able to provide me with a cost effecturve simple solution.
Professional, affordable and amazing. 
Managed IT for Apple-Based Businesses
Let us handle your IT, so you can do what you do best — your real job! Contact us today to speak to one of our Mac specialists about how we can help your business!
Contact Us
Call today: (347) 369-4878